Demolition and Removal Services
We provide an array of services to the Newbury, MA areas.
Sheds
Garages
Barns
Houses
Driveways
Pools
Walkways
Landscaping
Concrete
Concrete Pads
Asphalt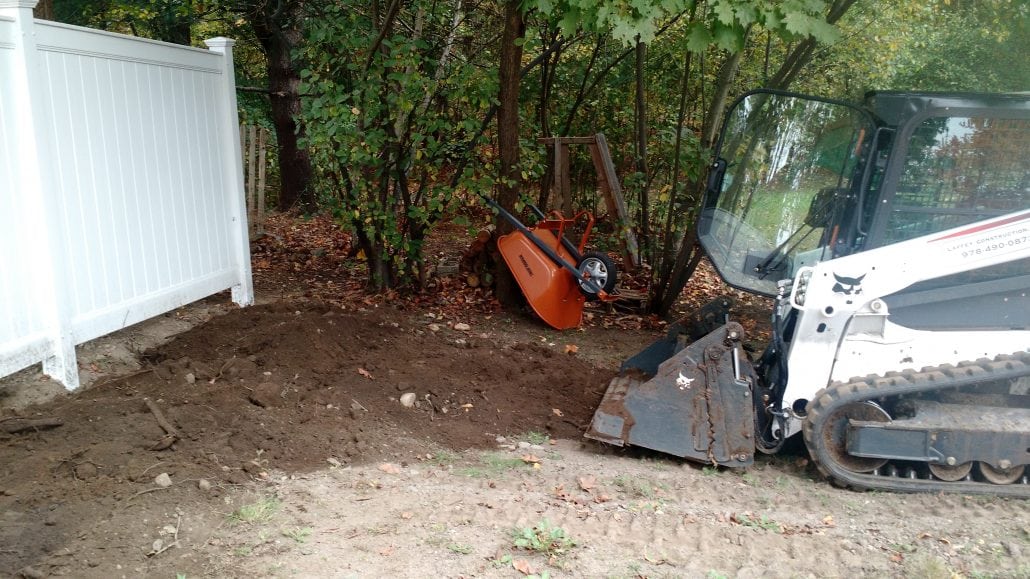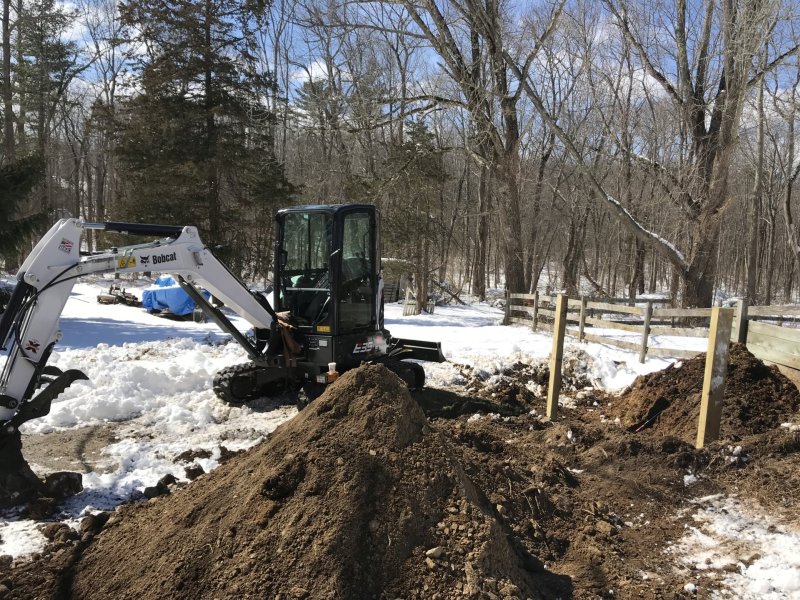 Professional Demolition and Removal Services In Newbury, MA
Our team is fully equipped and trained to not only provide quality and professional demolition to your properties but also in removing it from your properties as well! We make sure safety, quality and satisfaction are always our top priority! We fully remove all demolished products and debris from the property so your landscape and home are visually beautiful and functional! Contact our team today to schedule an appointment and learn more about what we can do for you in the Hampton Falls, Rye, Alton, Alton Bay, Wolfeboro, Dover, Tuftonboro, Durham, Hampton, NH, and Berwick, Elliot, and Kittery/Kittery Point, Maine, and Newbury, and West Newbury, MA areas.
All these activities are done in conjunction with our grading activities.