Laffey Construction LLC
Get a quote for painting, carpentry or plowing in Dover NH
General Project Management Services
Septic Inspection and Repair
Kitchen and Bath Remodeling
Painting Services in Dover NH
Professional Painting Services
There are a number of projects you have listed out for yourself to accomplish this year. Cross your painting projects off the list today and give our team a call for an estimate on your interior and exterior painting projects. There is no need to block off your weekends, again. Our team will ensure all of your needs are met and offer you the best painting service around! Our painting company services Dover, NH and the surrounding areas. Get an estimate on your project today.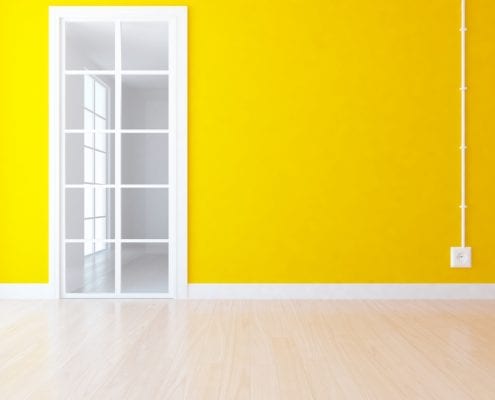 Snow Plowing and Snow Removal in the Dover NH Area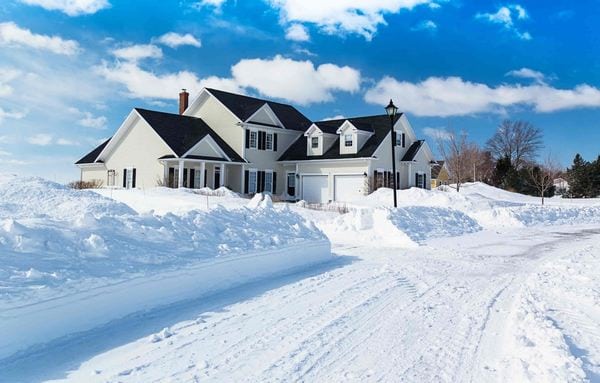 Residential Plowing Services, Sanding
&

More
When you need reliable snow plowing in Dover NH and the surrounding areas, Laffey Construction is your best choice. We offer seasonal plans whereby we will come to your home and plow without you having to worry about a bill each time! We even come out on holidays and throughout the night on big storms. So, if you're hosting a gathering on Christmas and are concerned that the storm will keep people from getting up your driveway, don't be. If you've got Laffey, you're covered!
Commercial Plowing Services for Dover NH
Let's face it, if your customers can't see your business, and can't get to your business, they won't be able to do business. You need reliable commercial snow removal services in the Dover NH area, and you'll get just that with Laffey!
Why Choose Laffey Construction for your Project
Accessibility and Responsiveness
When you need us, we're there.
We find creative solutions to save you money and get your job done right.
Although we will save you money, that doesn't mean we're going to cut corners.
Get a Quote for Painting Serives, Snow Removal, Carpentry
&

More