Laffey Construction LLC
Get a quote for excavation, digging or plowing in Dover NH
General Project Management Services
Kitchen and Bath Remodeling
Septic Inspection and Repair
Excavation Services in Dover NH
Excavation Contractor Services
Maybe you're trying to expand your yard or improve your landscape. Or, perhaps you're having a standby generator installed and aren't interested in digging that 18 inch trench with a shovel! The reality is, being a homeowner sometimes requires digging! And that's what we're here for.
Tired of that ugly siding on your home? Feeling a draft coming in through your doors or windows? Cabinets and drawers looking worn out and tired? Don't go crazy replacing everything, just call us and have us come out and fix your problem! Laffey Construction can handle pretty much any home repair job you throw at us, and we can do it efficiently and cost effectively.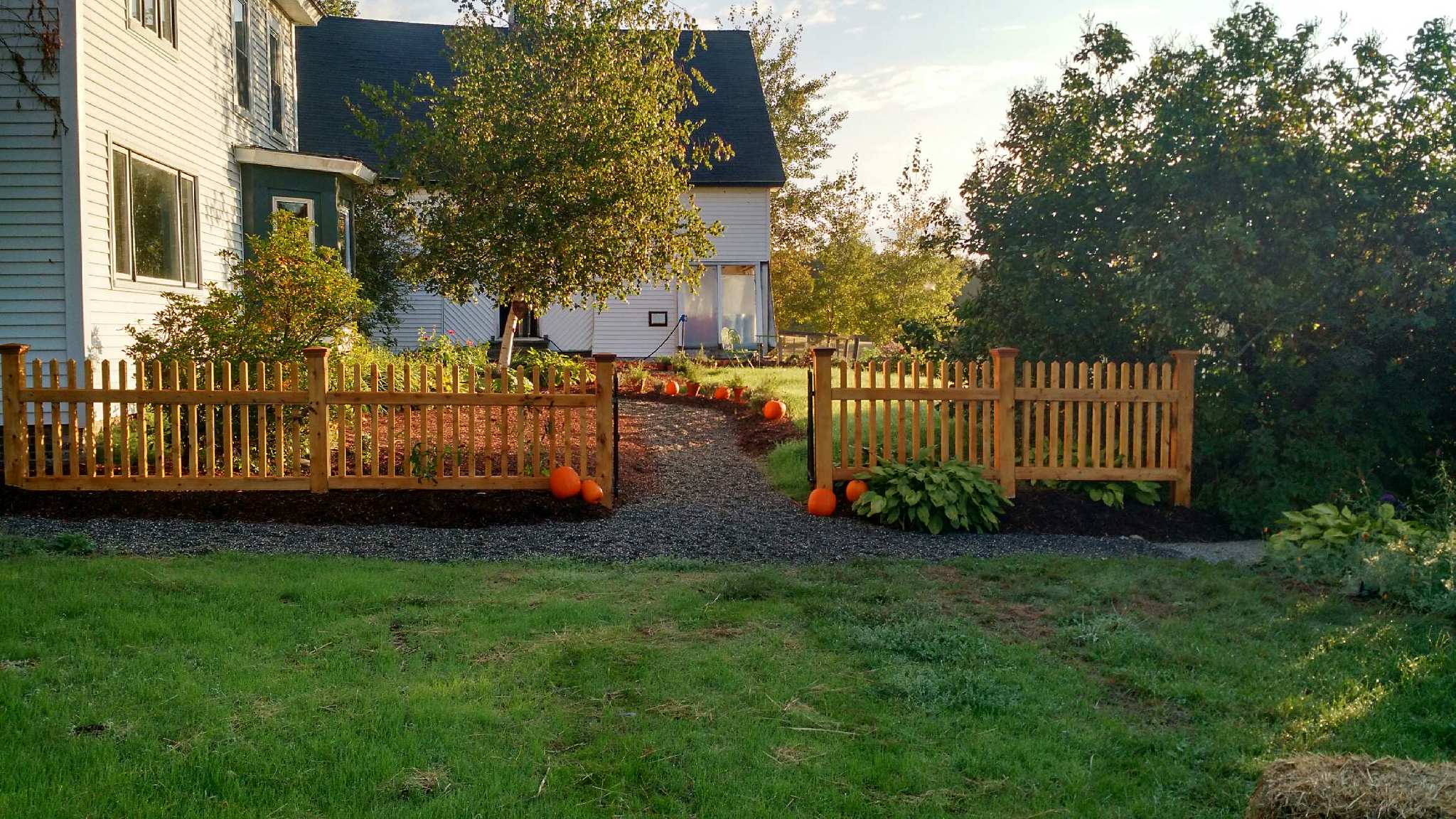 Snow Plowing and Snow Removal in the Dover NH Area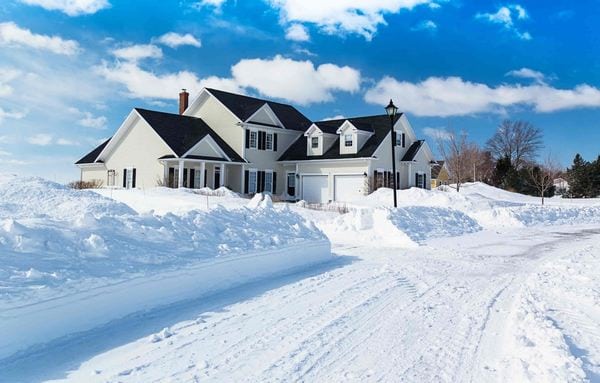 Residential Plowing Services, Sanding
&

More
When you need reliable snow plowing in Dover NH and the surrounding areas, Laffey Construction is your best choice. We offer seasonal plans whereby we will come to your home and plow without you having to worry about a bill each time! We even come out on holidays and throughout the night on big storms. So, if you're hosting a gathering on Christmas and are concerned that the storm will keep people from getting up your driveway, don't be. If you've got Laffey, you're covered!
Commercial Plowing Services for Dover NH
Let's face it, if your customers can't see your business, and can't get to your business, they won't be able to do business. You need reliable commercial snow removal services in the Dover NH area, and you'll get just that with Laffey!
Why Choose Laffey Construction for your Project
Accessibility and Responsiveness
When you need us, we're there.
We find creative solutions to save you money and get your job done right.
Although we will save you money, that doesn't mean we're going to cut corners.
Get a Quote for Excavation, Snow Removal and More