What We Offer
We provide an array of services to the Hampton, NH areas.
•Demolition
•Pool Demolition
•Land Clearing
•Stump Removal
•Topsoil Stripping
•Cuts / Filling / Grading
•Foundation Sealing
•Foundation Excavation
•Back Filling
•Water Lines
•Drainage
•Erosion Control
•Driveways
•Parking Lots
•NH Septic repair
•NH Septic install
•Porch Excavation
•Slope Grading
•Fixing Slope
•Field Mowing,
•Brush Mowing,
•Concrete Removal,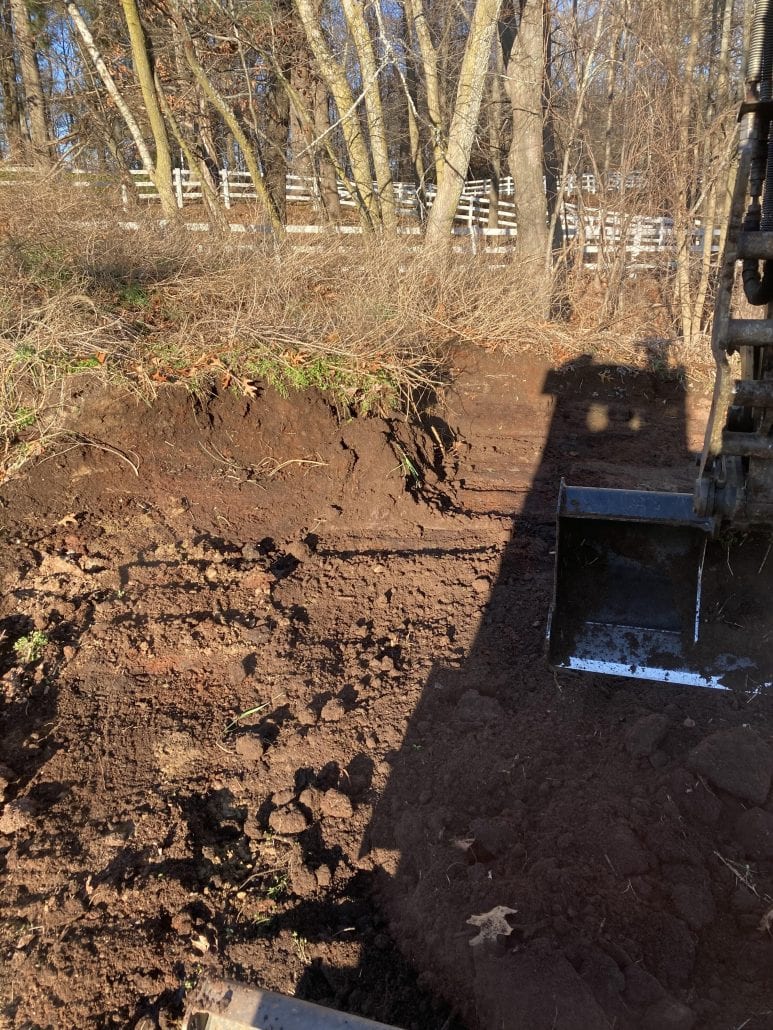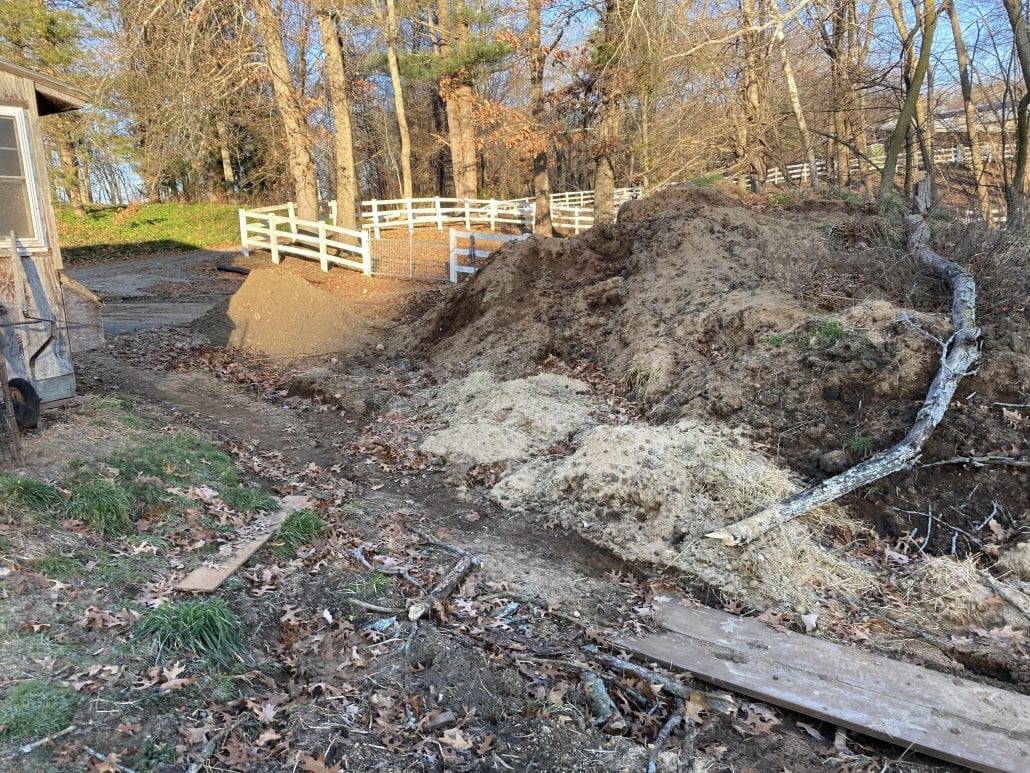 Professional Excavation Services In Hampton, NH
Our excavation team is trained in handling any and all types of demolition and site development. We work with all residential, commercial, and industrial properties in the Hampton, Rye, Hampton Falls, NH and Newbury, and West Newbury, MA areas to strip, clear, remove, seal, drain, and control the land, water, soil, and more, causing issues to your property. Our professionals are highly skilled, qualified, and knowledgeable in all aspects of excavation, and can handle any project that arises on your property! Let us know how we can help you today!