Professional Home Repair Experts Servicing Dover NH and the Surrounding Areas
Home rehab services made easy!
We make it easy for you to remodel, refinish, expand, and repair your home. Everyone's home is different, and that is why we have the right repairman for almost any job – any type of damage!
Window & door replacement
Remodels & refinishes
Siding repair
Carpentry projects
Rot repair
Home rehab
Flooring
Landscape projects
Pest damage
… much, much more!
There are times when you will need more than one type of service for your home. You may need a plumber & a carpenter for a bathroom or kitchen project. Your first instinct is to start researching different companies to work on your project. Both may have different schedules and there is a chance that they may not communicate with each other. Pricing could also be a question that won't get answered until you are writing the check out! Our home rehab company in Dover NH eliminates the need to contact several companies for one project. You'll be in communication with ONE company! Being focused on our customers sets us a part from the rest. The experience often leaves our clients with a lasting impression.
Give us a call today, or send us a message for your quote!
Check out these recent window replacement and siding repair projects: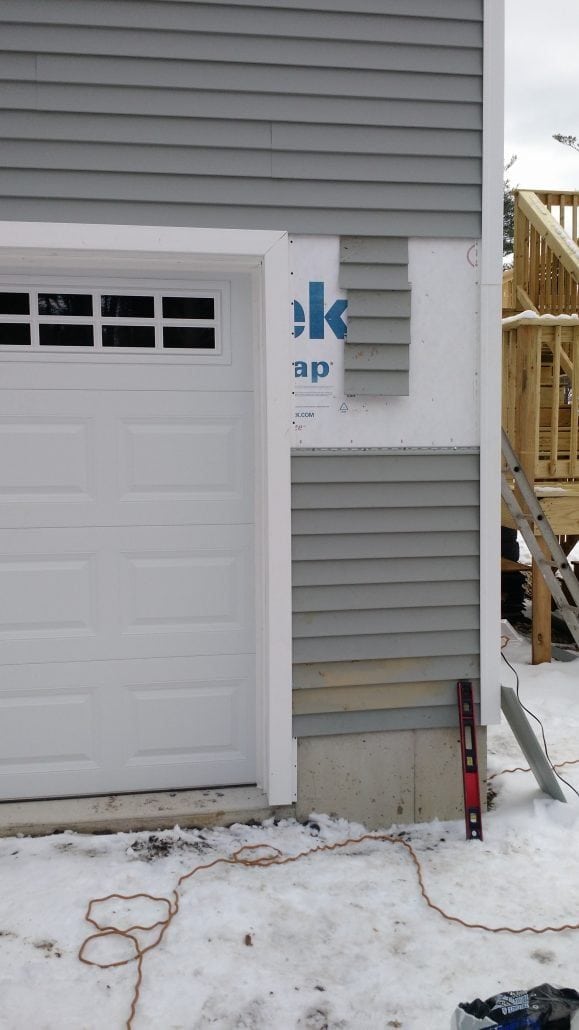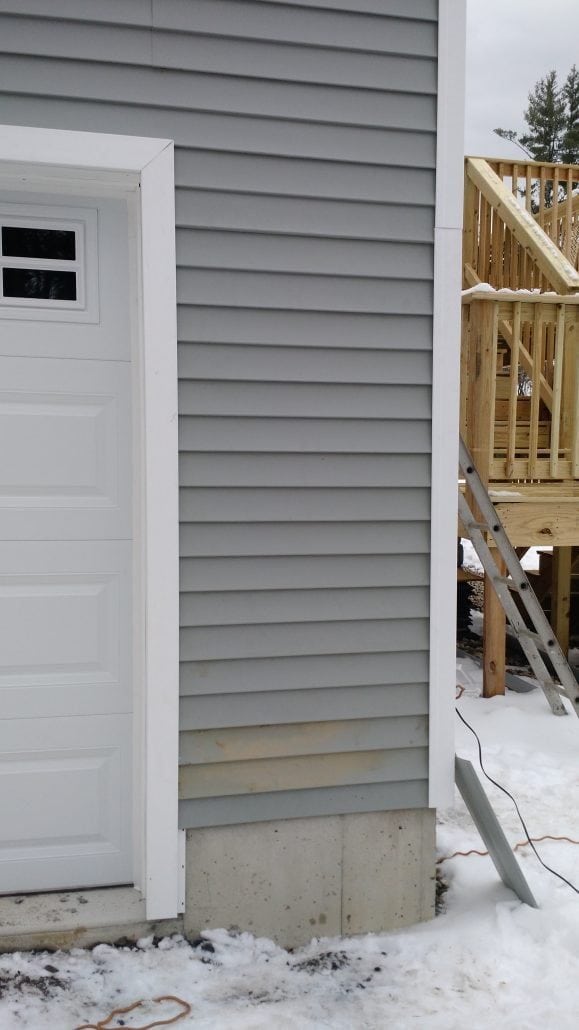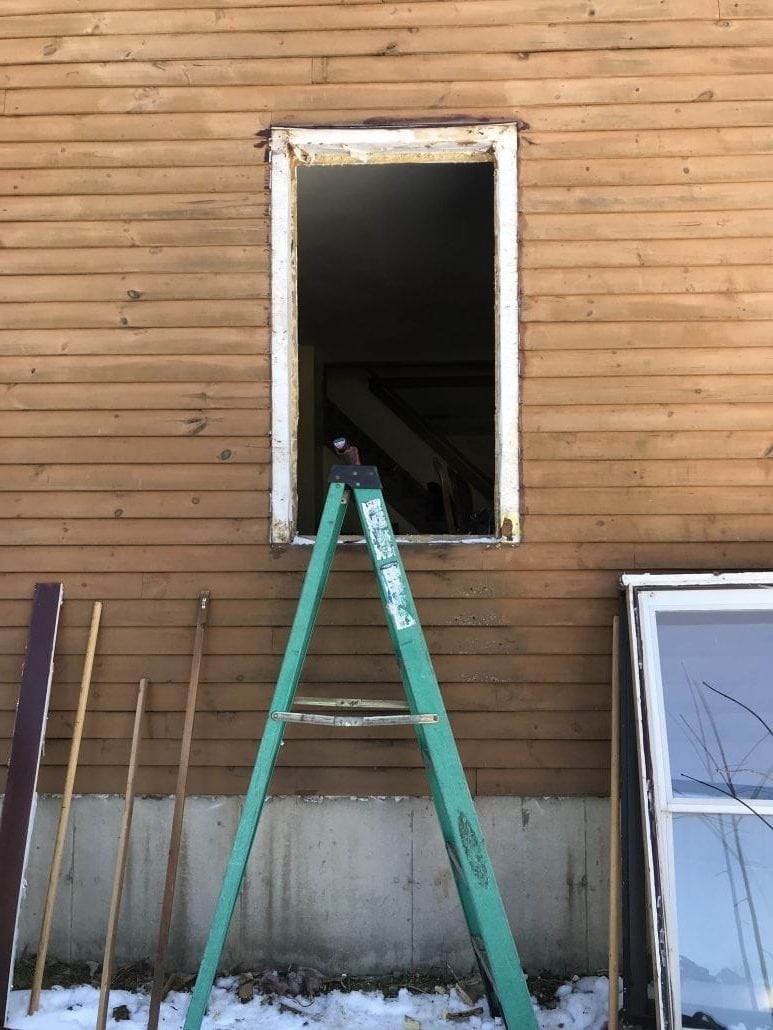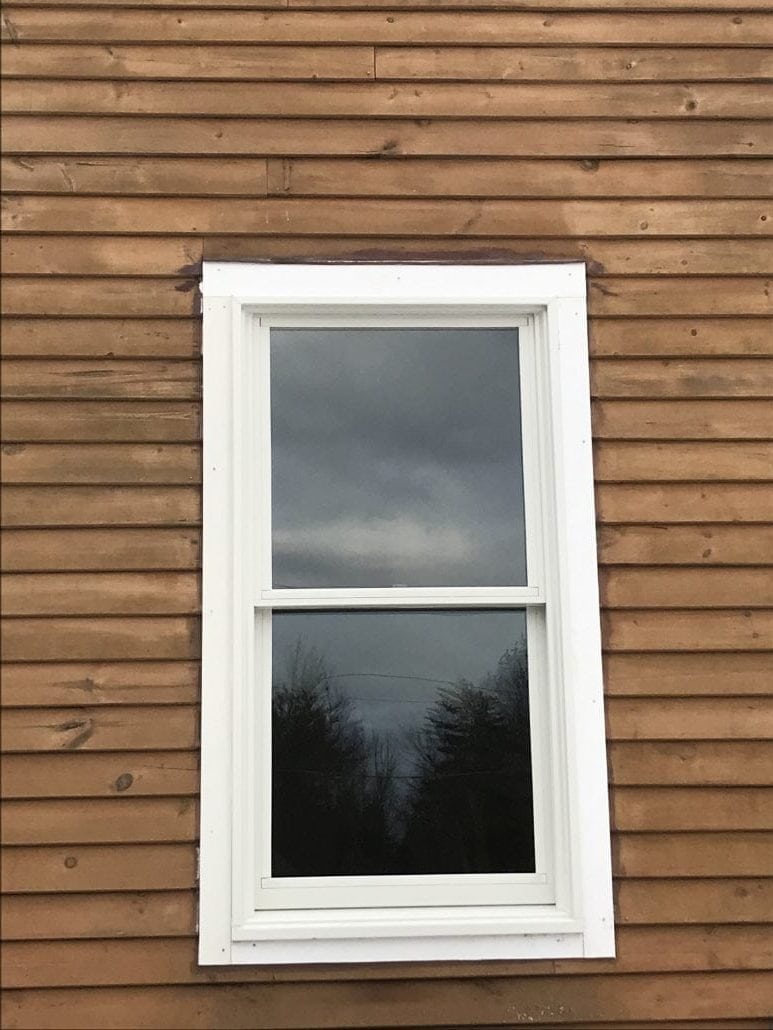 A trusted home repair company in Dover NH
Repairing your home can be a stressful time, and you'll want to make sure you trust the individual working on your home. We take care of our clients from beginning to end, from window & door replacements, to full remodels and renovations. There is a reason why so many in the Dover NH area have us on speed dial! There is a lot of pride that comes with what we do because we enjoy the projects we tackle. As a leader in construction trade, our experts are well equipped to take on your next project.
Check out this recent kitchen remodel: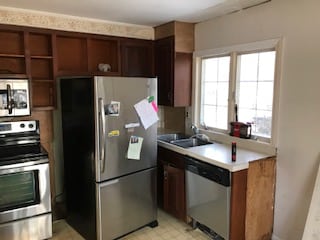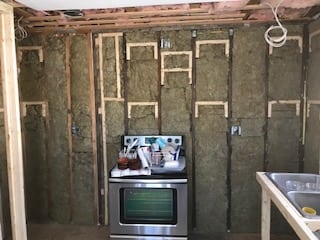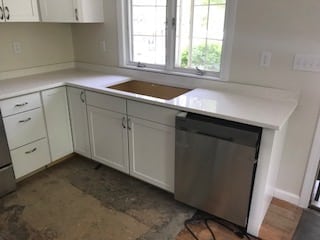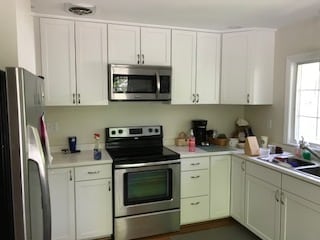 Grab your quote. Give us a call today, or shoot us a message!
Expert home repairmen near Dover NH