Home Rehab Professionals Servicing Portsmouth NH
Simplified home repair services!
Every home is different and each one requires a different level of care. We have the right person that will give the best care to your next project. We make it easy for you to refinish and expand your home, completing repairs of just about any kind.
Replacing doors & windows
Remodeling & refinishing
Repairing damaged siding
Carpentry projects and woodworking
Repairing hurtful rot
Home rehab projects
Flooring repair
Landscaping projects
Damage from pests and mold
… much, much more!
There are moments when you will require more than one kind of home service. You may demand a plumber & a builder for your bathroom project. Your initial inclination will be to begin investigating various businesses to manage your project. There is a good chance these companies will have different schedules and they may not communicate with each other as well as you need. Often we find our clients express stories of how they never knew the price of the project until they were digging the checkbook out of their bag. Our house rehab business in Portsmouth NH reduces the need to call multiple services for one project. You will be in contact with ONE company! We are so focused on our customers. This sets us apart. The experience often gives our clients a lasting impact.
Give us a call today, or send us a message for your quote!
Check out these recent window replacement and siding repair projects: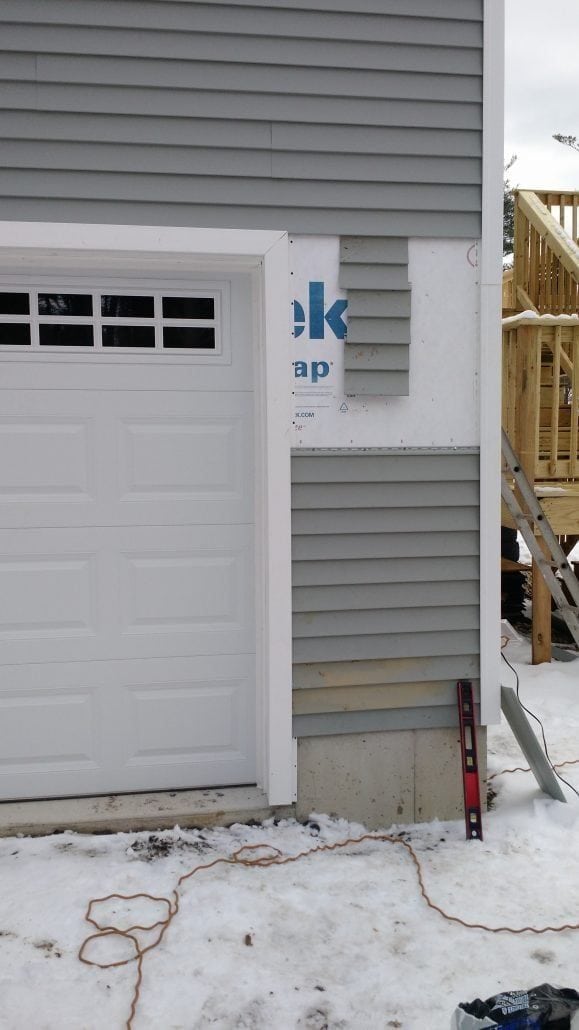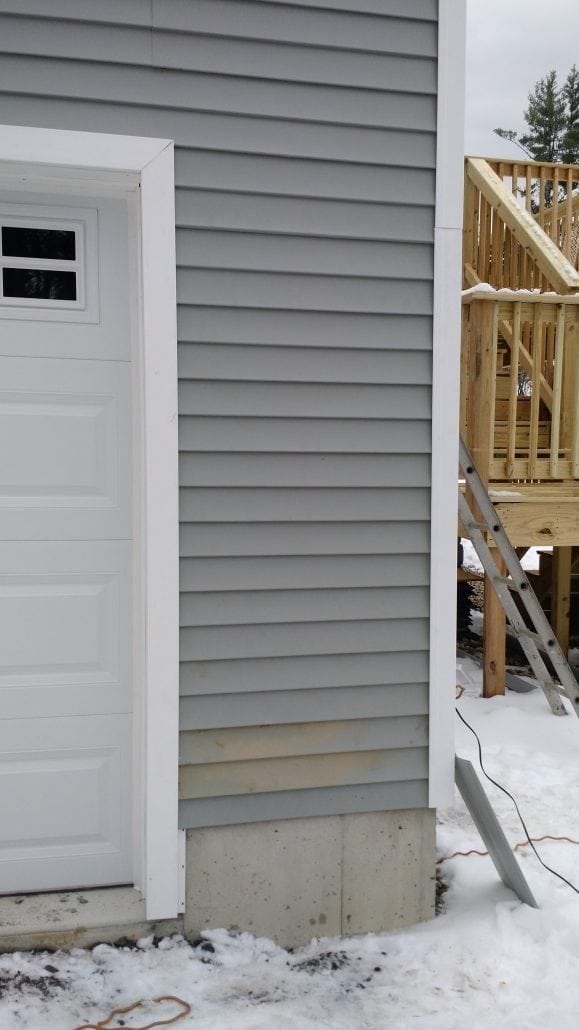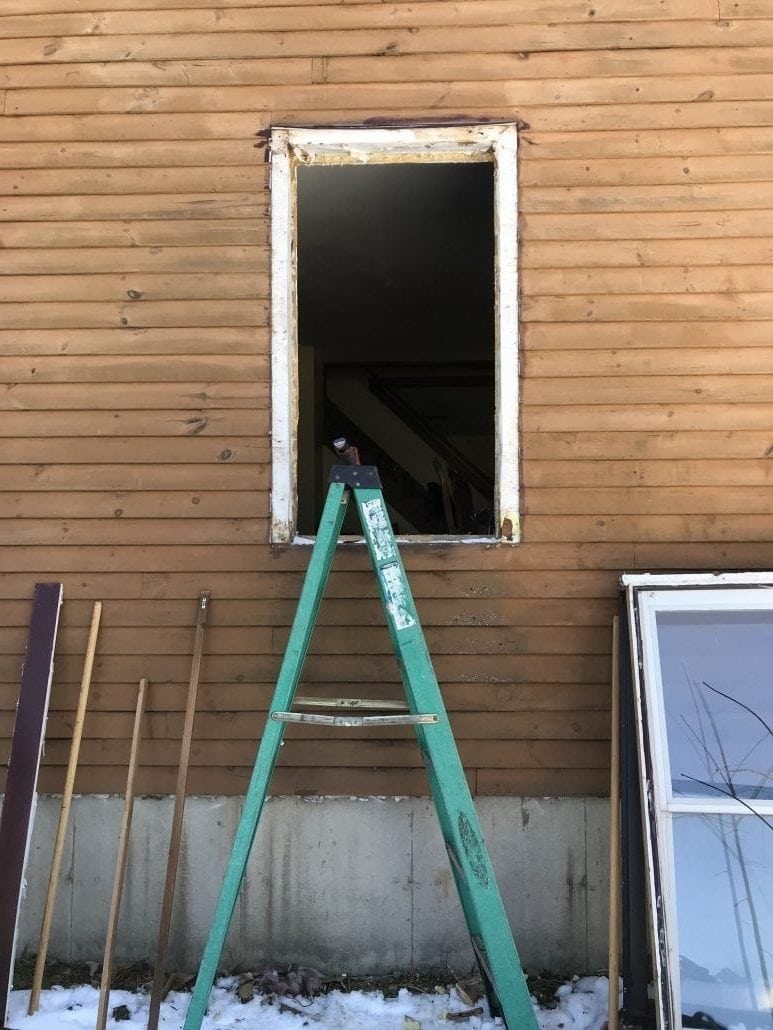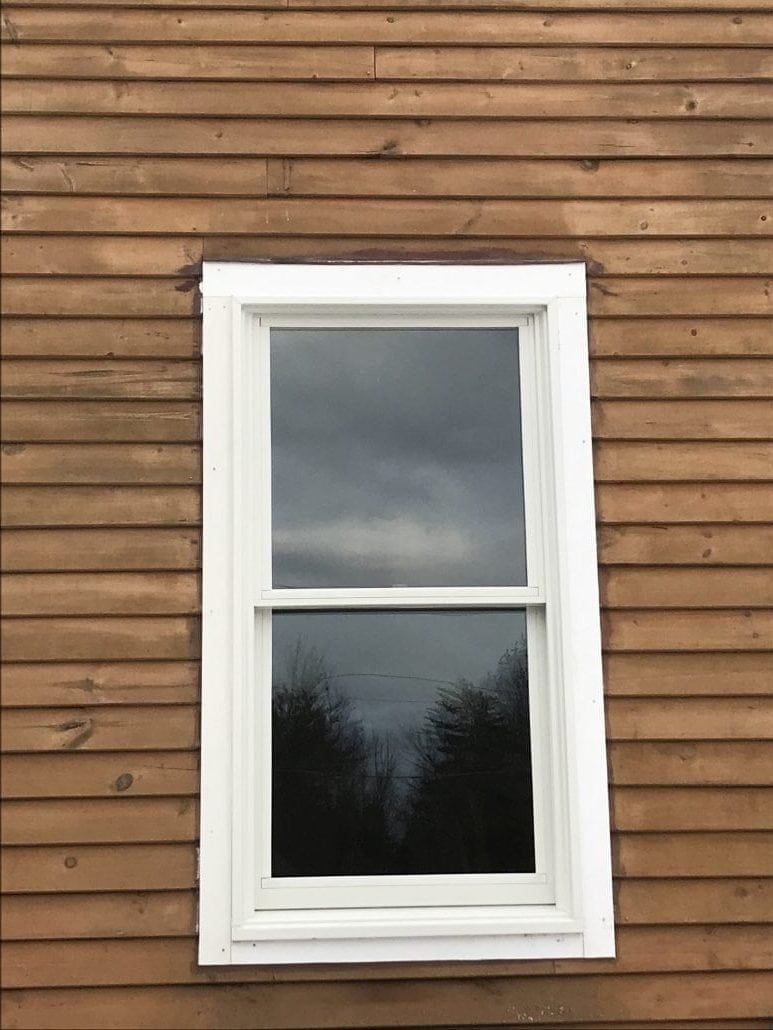 A dedicated home repair team in Portsmouth NH
It can be a very stressful time repairing your home. You'll want to make sure you trust the team involved in making your home right. Our clients are taken care of right from the get-go.  We complete full remodels and renovations, replacing doors and siding, as well as carpentry work. There is a reason why numerous people in the Portsmouth NH area have us in their contacts! We enjoy the work that we do, and as a leader in the construction trade, our experts are well equipped to take on your next project.
Check out this recent kitchen remodel: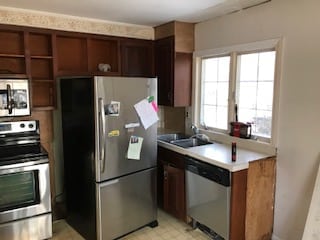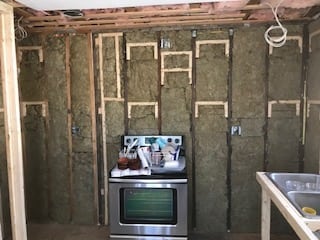 Grab your quote. Give us a call today, or shoot us a message!
Portsmouth NH's expert home repairmen