Reliable Rehab Experts Repairing Newburyport MA Homes Everyday
Home repair services couldn't be easier!
It could not be any easier for you to expand, repair, complete projects, and refinish any part of your home. We have the tools and the right person for just about any job – any degree of damage!
Replacing doors & windows
Refinishing & remodeling
Repair siding
Carpentry work
Repairing rot
Rehab your home
Floor work
Landscaping
Damage from pests
… and a lot more!
You may need more than one kind of repairman for your project. Typically, for any larger jobs, this is the case. You might need to research and find both a carpenter and a plumber for your kitchen or bathroom. You'll have the phonebook wide open and too many tabs to count on your browser. Sometimes you won't get your answer on price until you are pulling the credit card for a payment. Yikes!
Our Newburyport MA home repair company prevents the need for you to contact multiple companies for a project. Imagine working with one person from one company you trust? We are completely focused on our customer, which sets us apart from the rest. Our clients have great experiences.
Give us a call today, or send us a message for your quote!
Check out these recent window replacement and siding repair projects: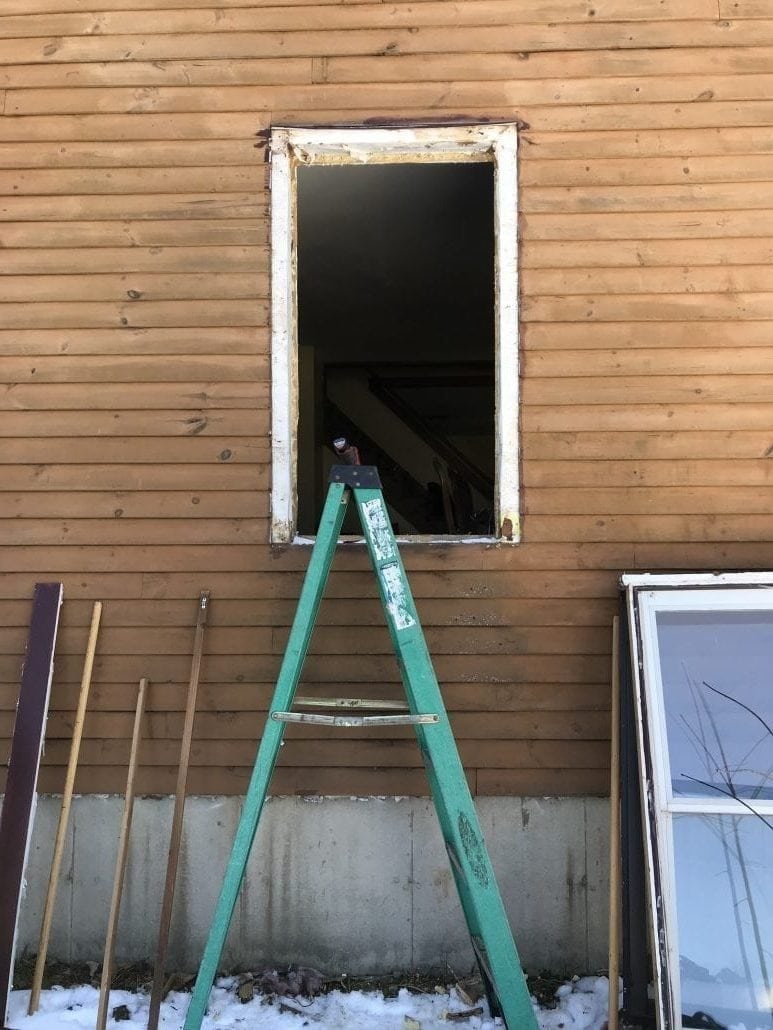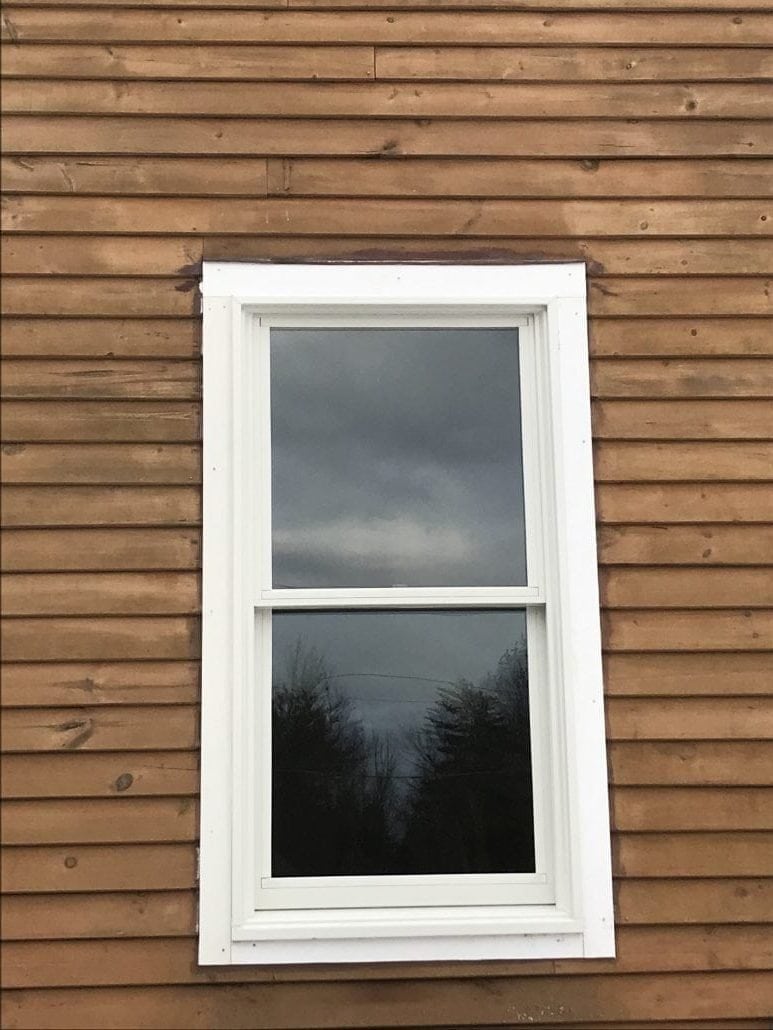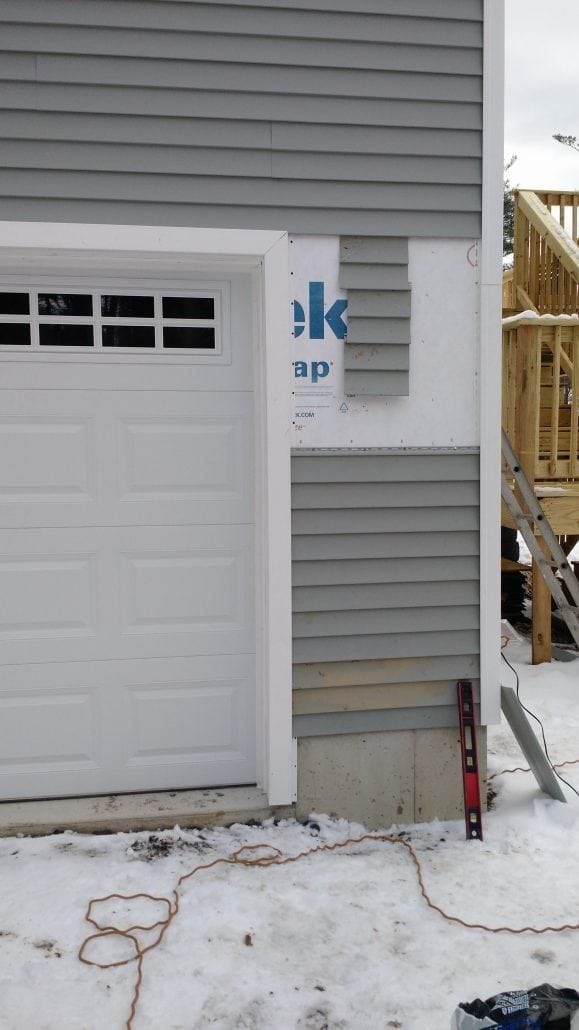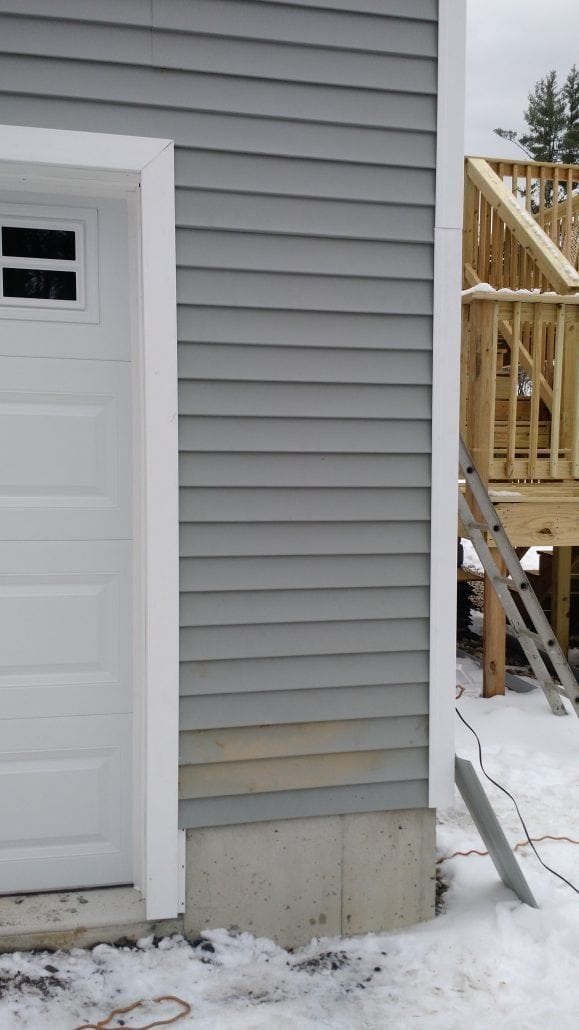 A trusted Newburyport MA home repair company
It can be stressful when you need to repair your home, and you will want to know that the company behind the work on your home can be trusted. Our clients are taken care of right from the start. We complete door & window replacements, remodels, renovations, and carpentry work. The Newburyport MA area has us on speed dial, and there is a great reason why! When it comes to our work, we have pride because we take on these projects with smiles on our faces. Our experts are leaders in the construction trade.
Check out this recent kitchen remodel: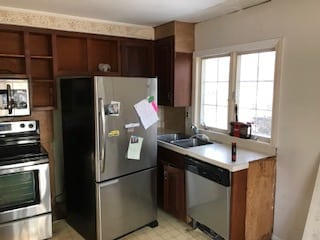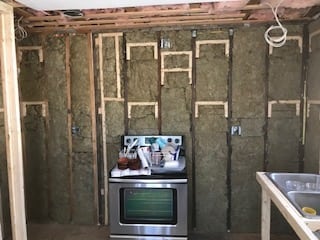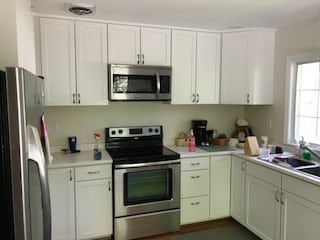 Grab your quote. Give us a call today, or shoot us a message!
Reliable home repairmen near Newburyport MA